Minimalist decorating: a must have at the 2021 weddings!
As in recent years, the style of the wedding plays a fundamental role.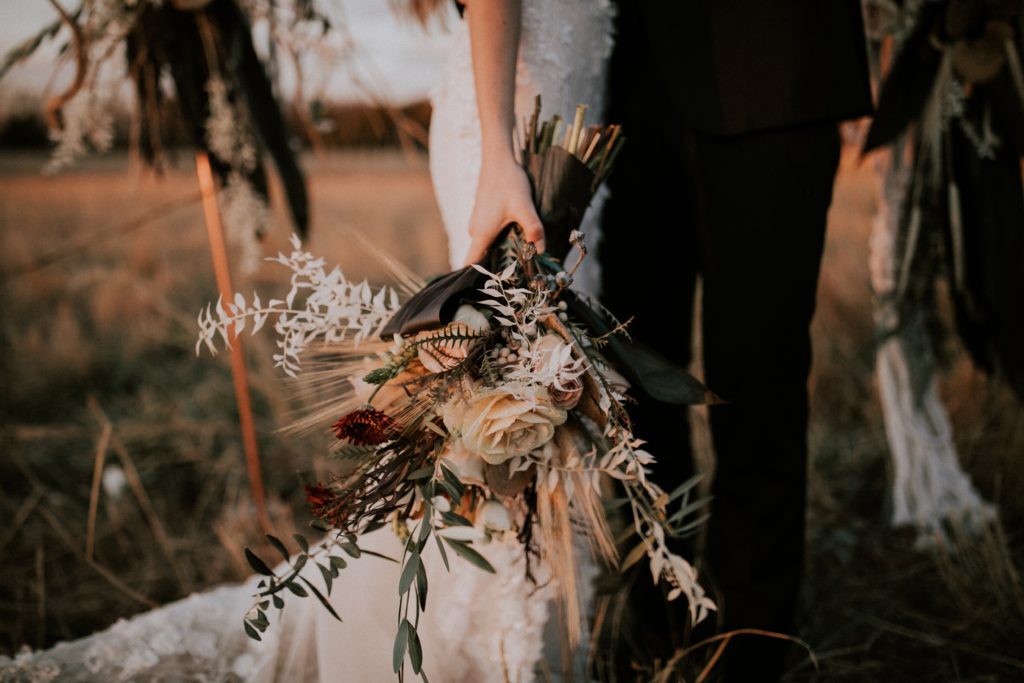 All the couples who plan to get married in the coming months are focused on the trends in wedding decoration for 2021. In this wedding season, trends will be influenced by the current situation with the added element of the short time available to organize the event.
The effusive decorations of the recent years disappear. Now is time for more minimalist decorations. At Between Us wedding&events, we want to add that 2021 weddings become much more personalized events.
Simple decoration elements combined with floral ornaments. The goal: to describe the personality of the newlyweds, giving a sophisticated touch of elegance.
It returns to the basics: decorative elements that are obtained from nature itself and combinations of objects that have a meaning for the couple.
The inspiration for 2021 are "relaxed weddings", outdoor events, meetings with the nearest family and close friends. However, couples invest more in getting married in picturesque places.
These minimalist weddings will be focused on three key points: table decoration, floral compositions and lighting.
The importance of a beautiful table with special attention to the dishes, the glassware, the tablecloths and other elements that make up the wedding tables. An absolute trend is placemats, whether in metal, ceramic or more handcrafted materials such as crochet or rattan.
Seasonal flowers and wild decorations are the second of the strengths at the weddings of 2021: to get seasonal flowers with the colors of each season and convert the entire wedding color palette according to them.
We mentioned lighting above as the last trend in outdoor weddings. Lighting in cortiles, patios, open spaces and especially, lighting in trees. We are talking about lattice lamps, hanging lamps, cluster bulbs, vintage bulbs, starry sky and many others.
The goal is to play with the outdoor space to create unique weddings and events.
If you want to know more about our decoration services: WEDDING DECORATION